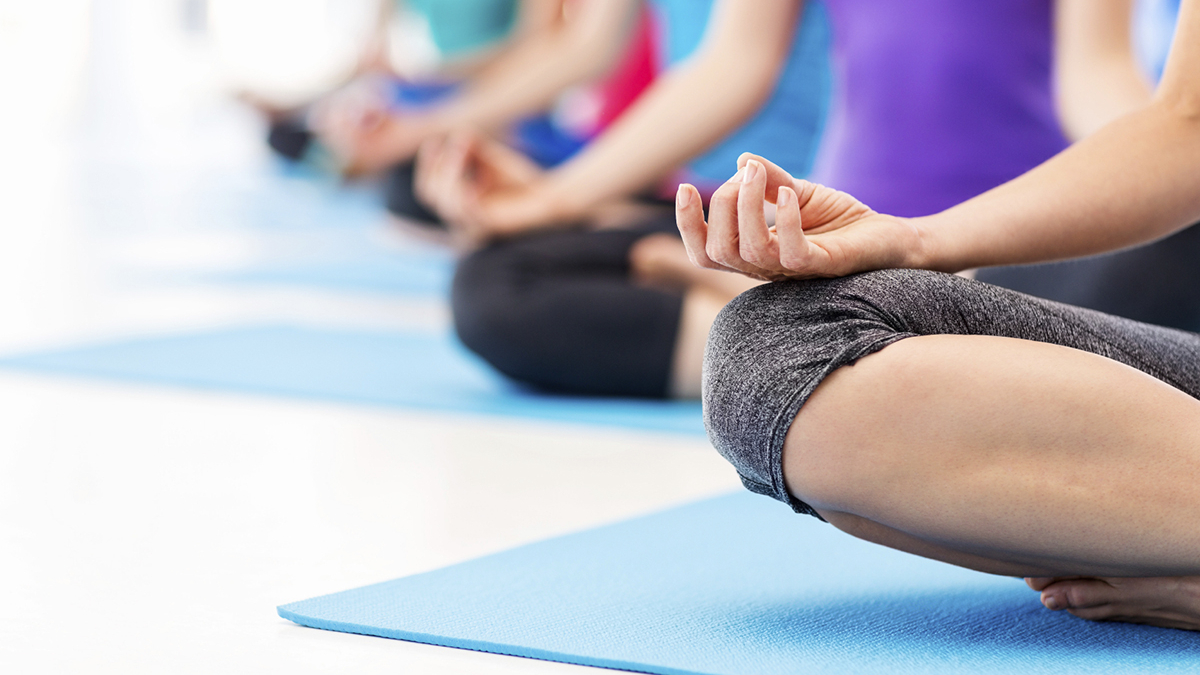 Hub Fitness Room
211 Smith Street, Sheridan
Begin your day by treating yourself well with gentle, restorative Yoga. All levels welcome. $5 suggested contribution.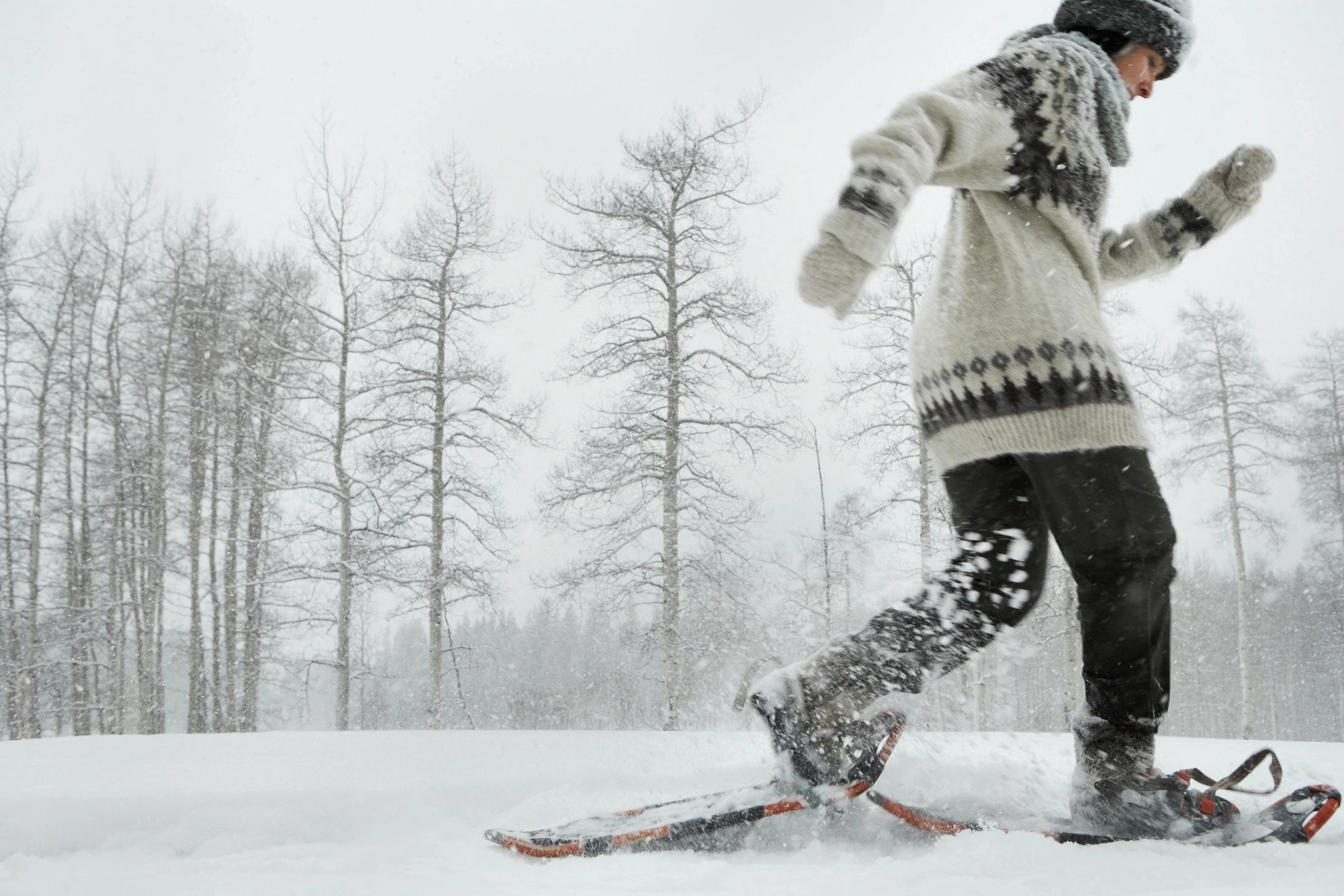 Hub Lobby
211 Smith St, Sheridan
Snowshoe, cross country ski, and hike with Steve Stresky & Lisa Wells in the great out of doors! Each trip will be confirmed a few days before, depending on weather and conditions, and be communicated with those registered. Meet in the Hub Lobby by 9:30 am for carpooling designation. We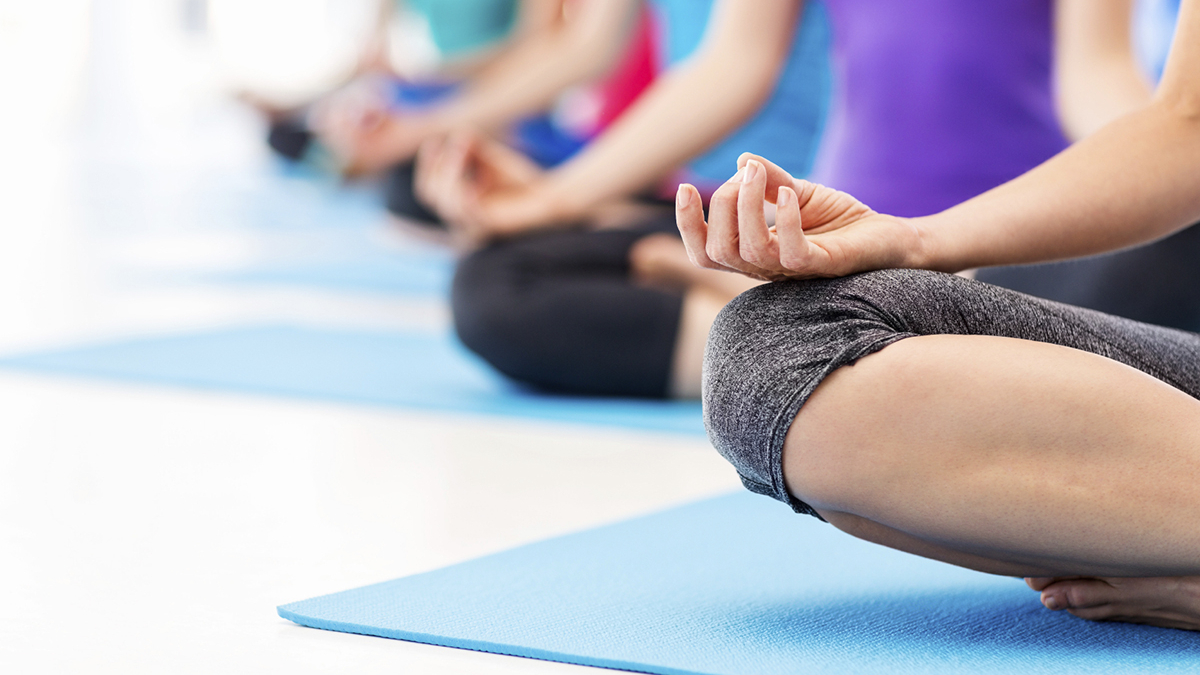 Donna Stubbs, 20 years experienced Yoga practitioner, leads this whole body, mind, and spirit class. Meets on Zoom two times weekly. For information and to register contact Donna directly at [email protected] or (307) 763–1974. Donations welcome.