VOLUNTEER OPPORTUNITIES OPEN AT THE HUB:
SNOW PATROL—The Hub on Smith has teamed up with the City of Sheridan to provide snow removal services for those in need. We are accepting applications for volunteers and hope that you will join us to provide this vital service this winter, to help the vulnerable members of our community. The City has created a convenient smart phone app for volunteers that identifies addresses, notes for special info and what needs to be done at that location. With every location completed, volunteers' names will be entered in monthly drawings. Prizes include gift cards for gas and for local eateries in Sheridan!
TRAILBLAZERS— Trailblazers are a special group of volunteers serving vulnerable seniors to help encourage their involvement in services and activities offered by The Hub. Trailblazers will meet monthly for continuing education, connection, and support.
Meets Last Wed of the Month • 1-2:00 pm • Community Room
Click here for more information on TRAILBLAZERS
URBAN THRIFT— Located on Main Street. Thrift store proceeds support programs and services for The Hub. We are open Tues-Sat from 10-5:30. Volunteers help as cashiers, inventory sorters, display organizers and steamers! We pride ourselves in "upscale resale", excellent customer service, and are proud members of NARTS – National Association of Resale Professionals. Volunteers earn store credit for "hours" worked.
HOME DELIVERED MEALS DRIVERS—Drivers are needed to help support our home-bound seniors. We deliver 7 days a week, 365 days a year. Time available for volunteering is 10:45-12:30. Volunteers receive a complimentary meal the day they serve.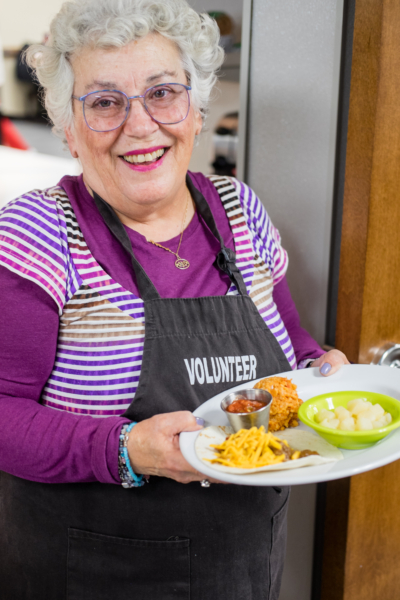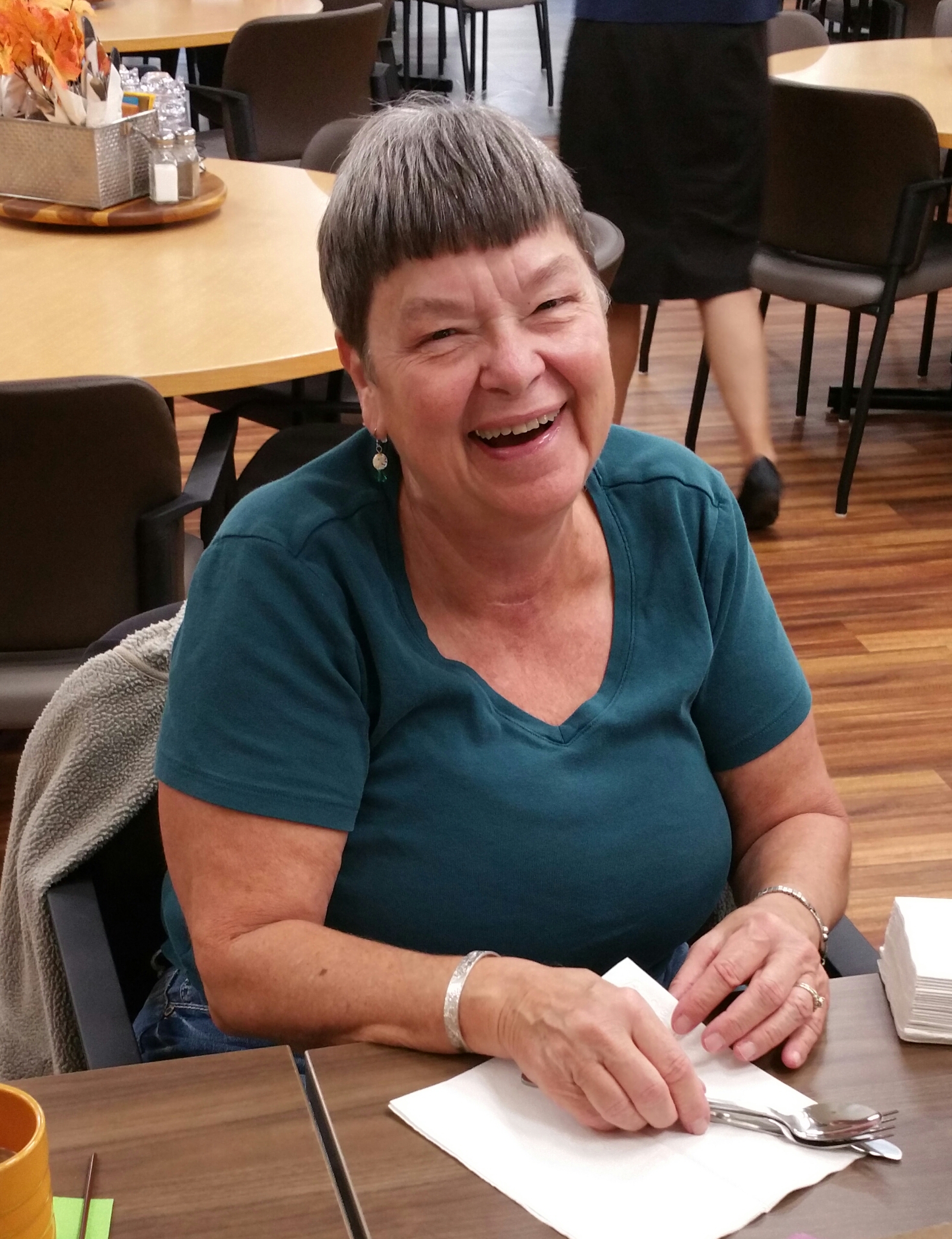 We consider our Hub volunteers as the mortar between the building blocks of its programs and activities. Volunteers fill in the gaps with their time, talents, and energy making us strong and secure.
Your volunteer support can make a difference not only in the lives of people we serve but in your life as well. Volunteering can help you gain valuable skills and experience, introduce you to new people and have fun in the process.
Volunteers range in age from 12 to 90 plus and serve in a number of different areas. Currently over 300 volunteers help support The Hub programs, activities, and services.
To become a volunteer you can simply stop by The Hub at 211 Smith Street and pick up an application, or fill out the online volunteer application below and someone from our team will contact you! A follow-up interview and orientation are required. For some positions, a background check is needed.
We have many areas you can volunteer, for example:
Delivering Home Delivered Meals
Assist in the dining room
Senior Companions (55+)
Dementia Friendly Wyoming
Special Events
Office/Computer Skills
Special Skills/Talents
Grab 'N' Go
Help at Urban Thrift, The Hub thrift store
Volunteens/Student Volunteers