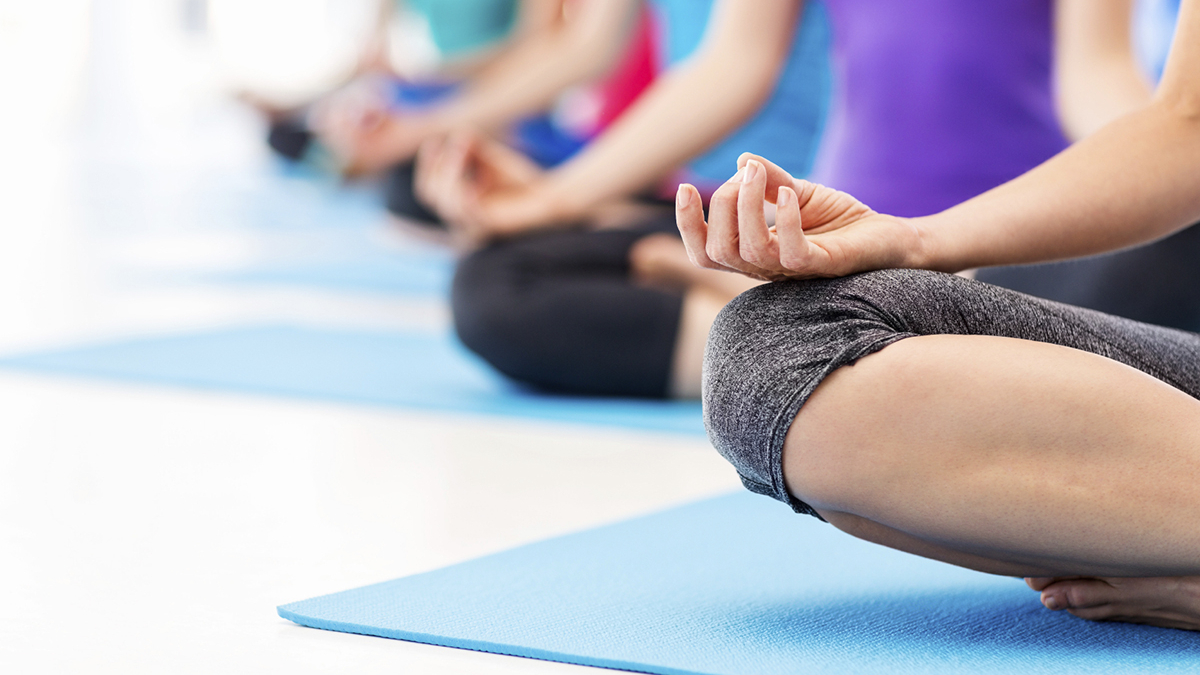 Hub Fitness Room
211 Smith Street, Sheridan
We will focus on change this session.  Change is inevitable.  We will practice "the tools and awareness that will support us in riding the ebbs and flows of life" with clarity and equanimity.  Yoga for Times of Change, a wonderful book by Nina Zolotow, will be our guide offering us
Hub Lobby
211 Smith St, Sheridan
Enjoy the great out of doors with avid outdoor enthusiasts-retired hydro geologist and Hub Hike Volunteer Leader, Steve Stresky & Sr Fun & Wellness Coordinator, Lisa Wells!  Sign up required either online at www.thehubsheridan.org or [email protected].  Each trip will be confirmed a few days before, depending on weather and conditions,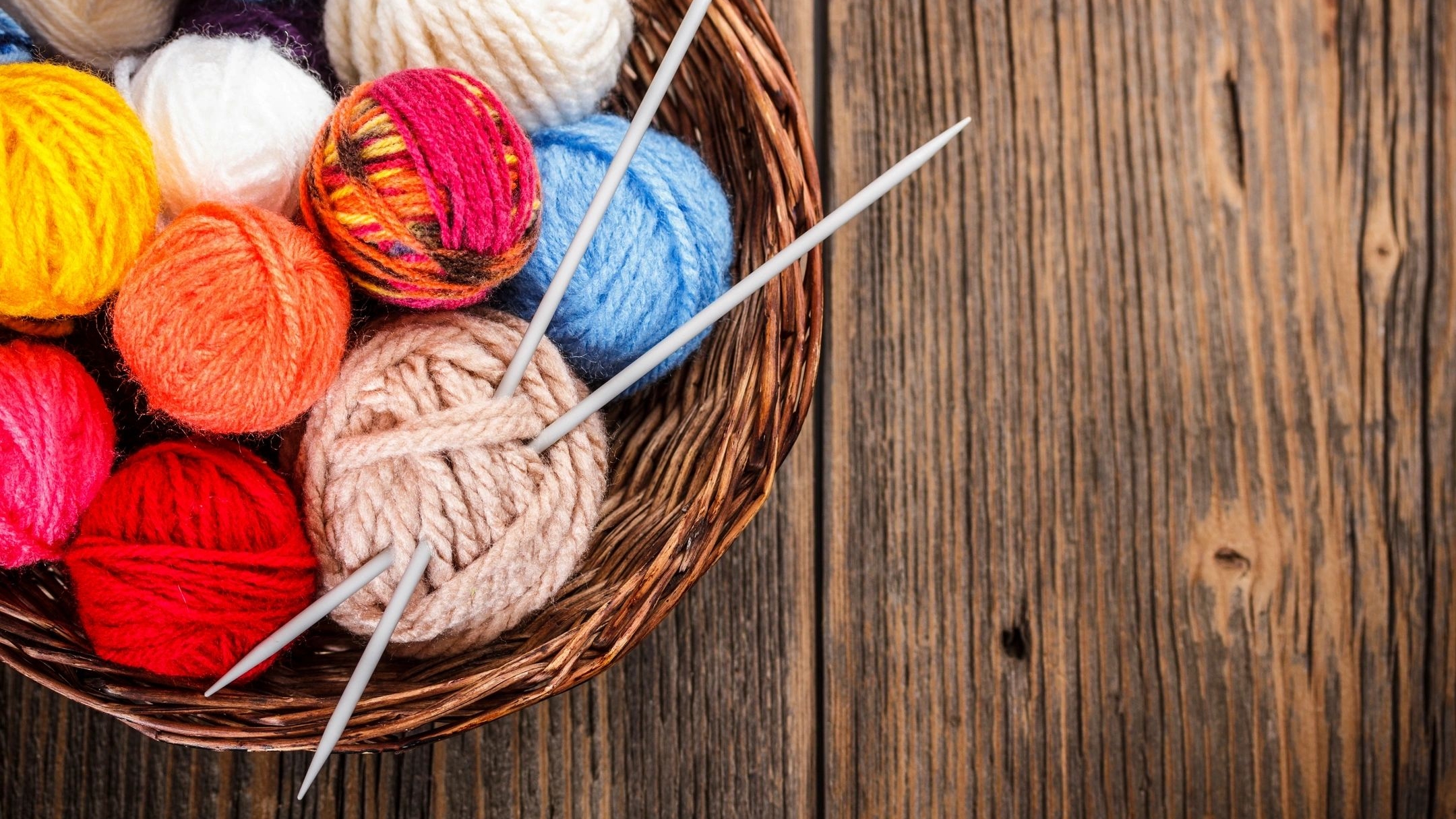 Hub Art Studio
211 Smith St, Sheridan
Bring your latest project and work on it with friends. The multi-talented Donna Stubbs will be available to assist you if needed. Beginners are welcome!  No sign up required.  $5 voluntary contribution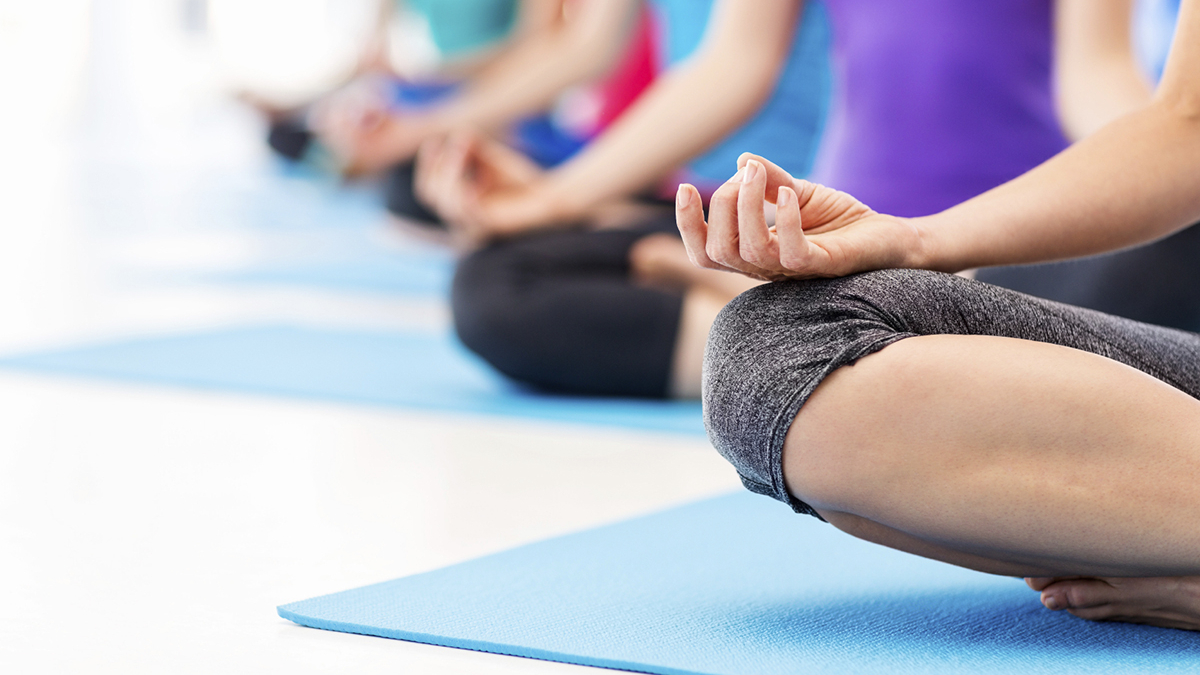 Donna Stubbs, 20 years experienced Yoga practitioner, leads this whole body, mind, and spirit class. Meets on Zoom two times weekly. For information and to register contact Donna directly at [email protected] or (307) 763–1974. Donations welcome.