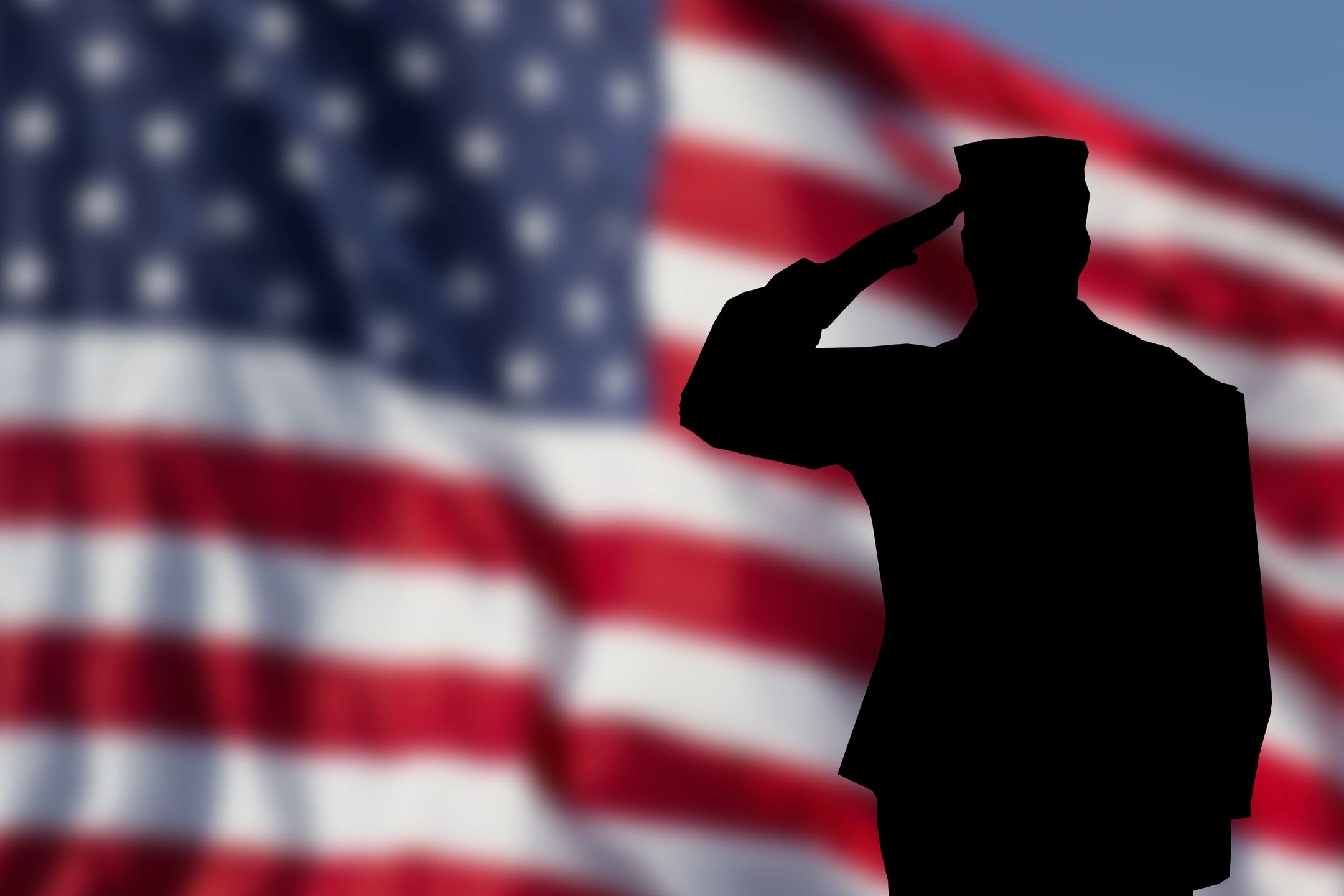 Hub Cafe
211 Smith St, Sheridan
We are honored to recognize our highly valued service men & women! Please stop by the Hub and view the over 200 Veteran Service History Profiles of local heroes. Celebrate & be humbled by those who have gone above & beyond serving our country.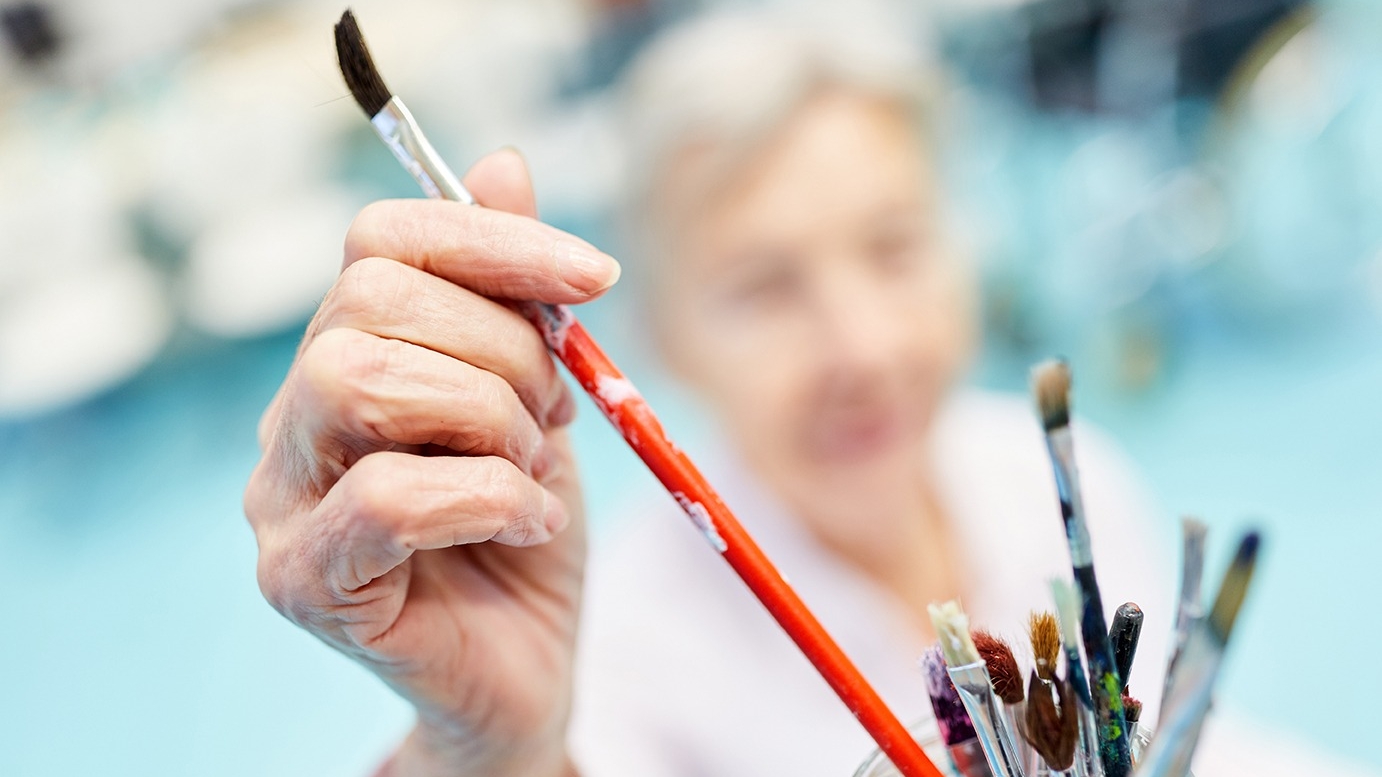 Hub Art Studio
211 Smith St, Sheridan
Sharon Siler will guide us in creating interesting collage art using Gelli Plates and acrylics. We'll enjoy assembling our art into unique journals during the 6-week session. Maximum 10 participants. Full session participation best. $10 suggested contribution.