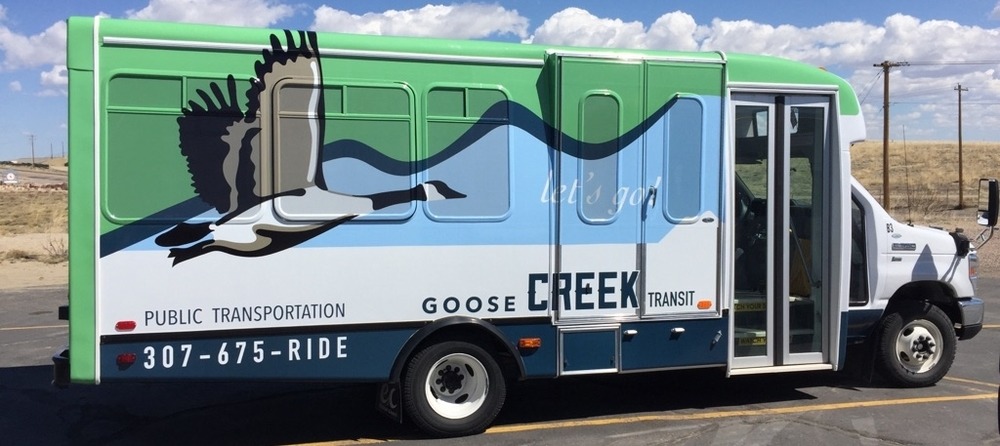 Goose Creek Transit is a wonderful service that assists Sheridan County residents. Whether over 60 or not, Goose Creek Transit is available to you! To work, to school, to the store or bank people get around town by calling and scheduling a ride with one of the Goose Creek Transit dispatchers.  Do you need a ride to visit a friend or to meet a family member for lunch?  Do you need a ride to church on Sunday?  Call at least the day before to assure your time and ride are reserved.  (307) 675-RIDE (7433).
Hours
Monday through Friday – 7:30 am – 5:00 pm
Saturday, Sunday, and Holidays – 8:00 am – 1:00 pm
Due to the door-to-door service, please schedule rides by 3:00 pm the day prior to the trip.
Please be ready when the driver arrives as they can arrive within 15 minutes of your scheduled trip and be considered prompt.
Riders will not be picked up after 3:00 pm on weekdays (with the exception of medical and employment trips)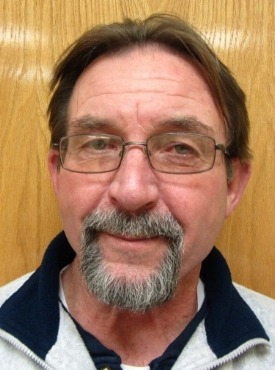 Congratulations to driver Bill Jordan for placing 4th in the WyTRANS 2017 Road-eo competition on june 24!
Businesses That Will Pay For Your Ride
Banking – Daily:
First Federal Savings Bank
First Interstate Bank
Daily:
Albertsons
Ridley's Family Market
Wal-Mart
Cancellations
We understand that sometimes your plans change and you no longer need a ride.  Please call and cancel your trip as soon as possible.  This will save Goose Creek Transit the cost of an unnecessary trip and allow us to provide a ride to someone else.
For More Information
Would you like to know more about Goose Creek Transit or schedule a ride?
The Hub, in cooperation with various foundations, may offer public transit ticket assistance to income qualifying applicants.  Individuals must apply for this assistance and show proof that they meet certain guidelines to qualify.
Call dispatchers and Transportation Director, Steve Ainslie at (307) 675-RIDE (675-7433).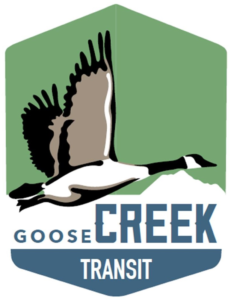 ---
CenterStage Newsletter