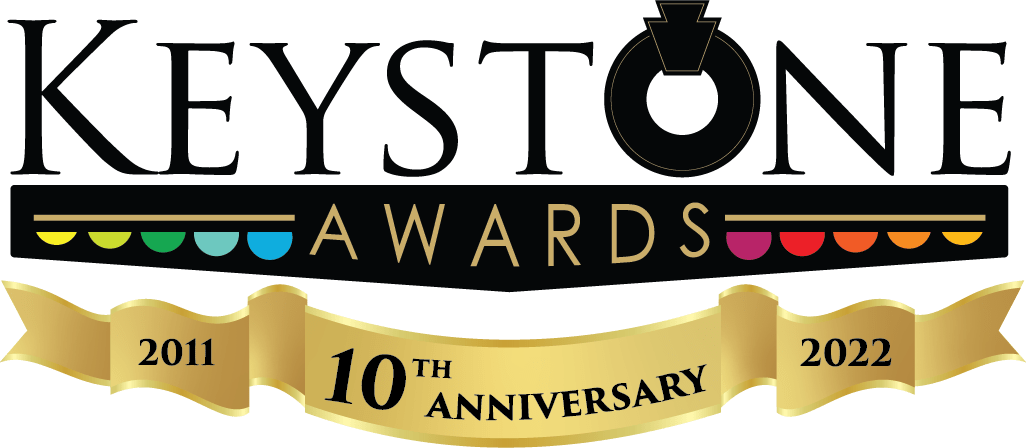 Save the date! This year's 10th Annual Keystone Awards to be held on May 12, 2022.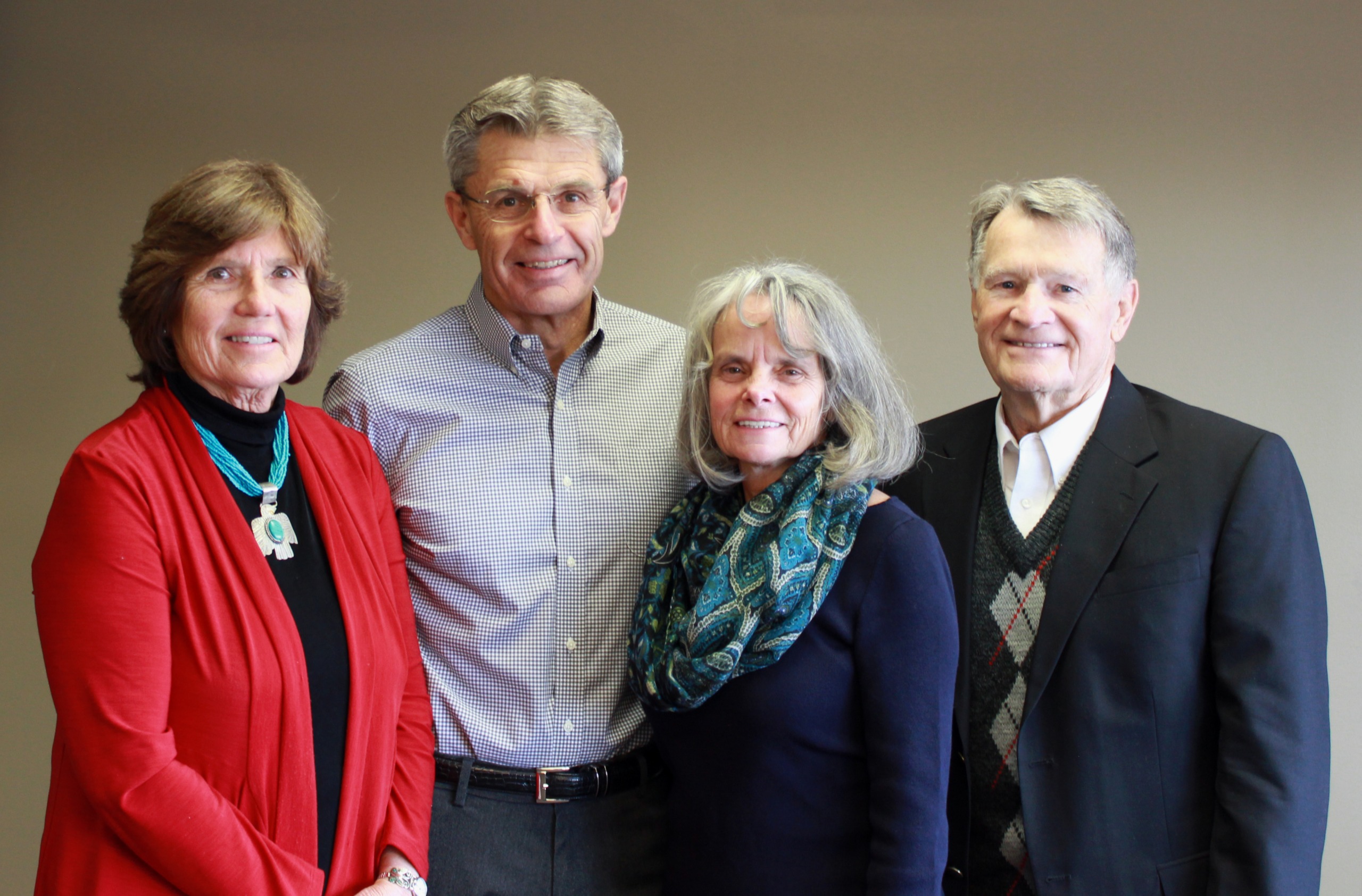 Every year The Hub celebrates and honors three individuals who have dedicated their lives to our community.  The Keystone Awards are a one of a kind celebration, modeled after the Kennedy Center Honors.  With unique entertainment, formal awards presentations, and delicious catering, the Keystone Awards is the event to attend! This year's honorees have patiently awaited their celebration due to COVID. The event will be held on May 12, 2022 at the WYO Theater. Tickets are on sale now – they can be purchased in person at the WYO Theater or online here.
The Keystone Awards also recognizes outstanding high school and Sheridan College students as "Keys to the Stone." The 2022 Keys to the Stone will be announced at a later time.