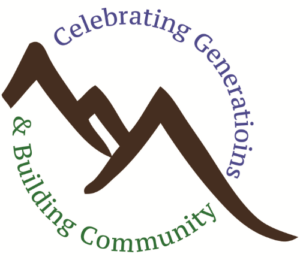 Did you know that in the past 5 years, the Senior Center, now known as The Hub, has seen a 35% increase in individuals needing services? This is significant growth, and our own research combined with national studies are evidencing that this growth will rapidly increase for the next 15 years, as the Baby Boomer generation journeys through life.
Currently, we are operating at a capacity level that cannot sustain the increased need in Sheridan County. We have become an organization that individuals and their loved ones depend on for care, support, and assistance. In order to continue providing excellent services, we need to plan for the future. Through a well designed feasibility study that took previous research of community demographics, it was decided that a $7 million campaign                                                                                                             for funds would help the Center meet growing needs.
Our plan to Invest, Expand, and Transform the Senior Center will create more opportunities well into the future. While we successfully meet the needs of individuals currently, it will be difficult to continue providing these services as our numbers grow. It is critically important that the Center can accommodate the growth in the older adult population. We are excited to be serving more individuals as generations continue to be involved with our programs!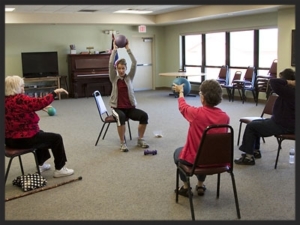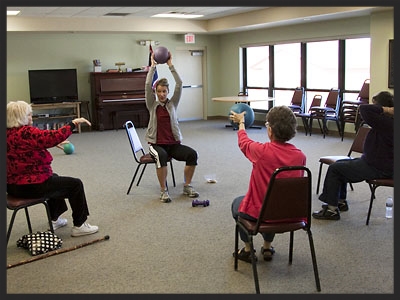 We are excited to announce that our initial $7 million goal has been surpassed, and as of November 2015, we have raised $9.4 million!!! While we have surpassed our initial goal, your help is still needed! The goal has been raised to $10 million, and if we reach that milestone, we will be able to fund all aspects of the Campaign.  The last funds are often the most difficult, and every dollar helps us reach our goal of helping more Sheridan County older adults!
So far, the Campaign is funding an expansion for the kitchen and dining area, to help us provide nutritious and delicious meals to more people at the Center, at satellite locations, and through our Home Delivered Meals program.
The Campaign is also funding a new Day Break facility, for which a bid has been awarded and construction should be starting shortly (weather permitting).
An expansion to the Transportation Center is also in the works, which will enable us to service more individuals with our Goose Creek Transit program, including adding a fixed route with regular hop on and off bus stops.
Another extremely important aspect of the Campaign is that it will be providing $2 million for our Loving Legacy Endowment, which provides sustainability and ensures that the Sheridan Senior Center will be here to help people in perpetuity.  This will also help kick-off our big goal for the Endowment, which is $10 Million in 10 Years.
Would you like to know more about the CG&BC project?
View the Case Statement to learn more about the need, the plans, and the people and stories that embody the project!
---
Feeling ready to donate? Click the "Ready to Donate" button below to be taken to our secure online donation form!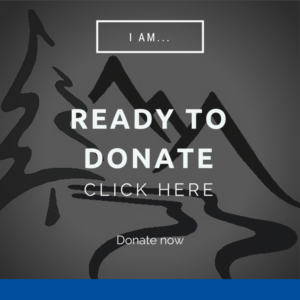 Would you like more information about contributing to The Hub? Fill out this simple form and our Development Director, Rindy West, will contact you!
Thank you for your interest in giving to the Sheridan Senior Center! It is because of individuals like yourself that we can continue supporting our community. I look forward to visiting with you soon!
-Rindy West, Development Director