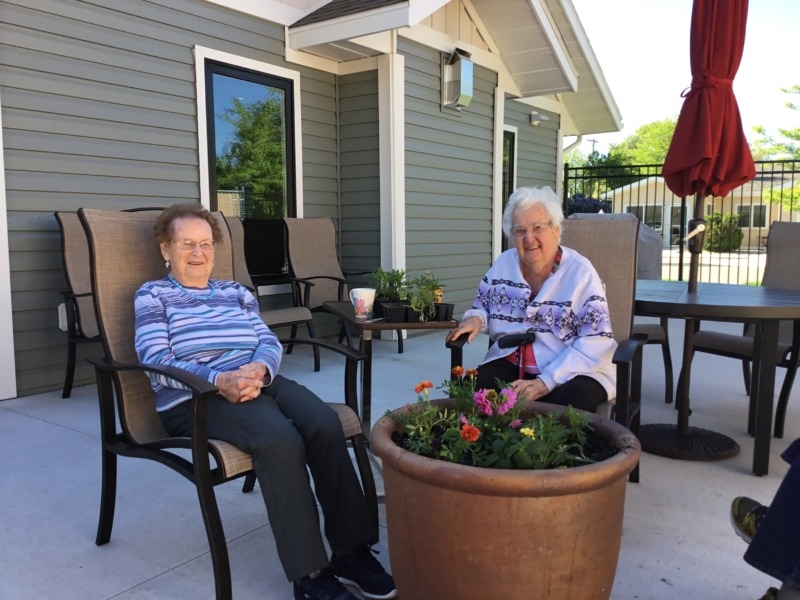 At Day Break, we believe in celebrating the individual. 
We take pride in offering person-centered activities that nurture the spirit and encourage individuality and independence.
Day Break is not only valuable for those receiving services, but for their loved ones as well. It provides a break from the important, yet strenuous, tasks of taking care of someone. Day Break plays a critical role in keeping people in their homes and out of long-term care.
Schedules can be set at time of enrollment and changed at any time. If service is needed on an unscheduled day, or making a cancellation, please give 24 hours notice if possible.
Day Break Hours: 9am-3pm, Monday – Friday
Plan of Care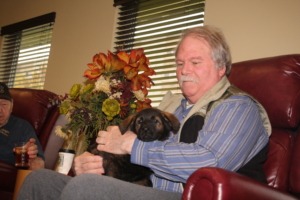 A service plan will be developed outlining the services you wish to receive. Each plan is customized to address your, or your loved one's, strengths and limitations. The plan will include:
Service goals
Your rights and responsibilities
Description of needs
Desired activities and services
TB test (required for all new participants)

Activities
Daily activities provide motivation, creative expression, and are centered on you and your interests.
Nutrition
We love to share conversation over food. A mid-morning and afternoon snack are provided, along with a full noon meal which is provided at The Hub Congregate meal location. If you, or your loved one, have dietary needs this can be arranged with our kitchen staff. Day Break staff will monitor meals and intake if requested.
Personal Care
Day Break staff will provide assistance with tasks of daily living based on individual needs. Personal Care Assistance will be specified in each individual's care plan. These may include; toileting, bathing, feeding, and assistance walking.
Transportation
If you do not have transportation to or from Day Break, Goose Creek Transit may provide safe, door-to-door transportation! Click HERE to learn more about our transportation service.
Staff
Trained and certified professionals respectfully work in the areas of mobility, toileting, medication reminders, and meal-time assistance.  In addition, a bathing facility is available equipped with a handicapped accessible walk-in shower and hydrotherapy bathtub.
Barb Blue, program director, provides supervision and oversight of services, participants, and staff in the Day Break area.  Aides are scheduled daily based on the number of people in attendance.  Staff shall protect individuals by not divulging confidential information regarding anyone receiving services.
Is Day Break Right For You Or Your Loved One?
If you are wondering whether the services we provide in Day Break are right for you or your loved one, it may be helpful to read through these questions.  You can also download and print the questions to fill out later.  If at any time you would like to talk to us in person instead, please call 307-675-4YOU (675-4968) and ask for Barb Blue.