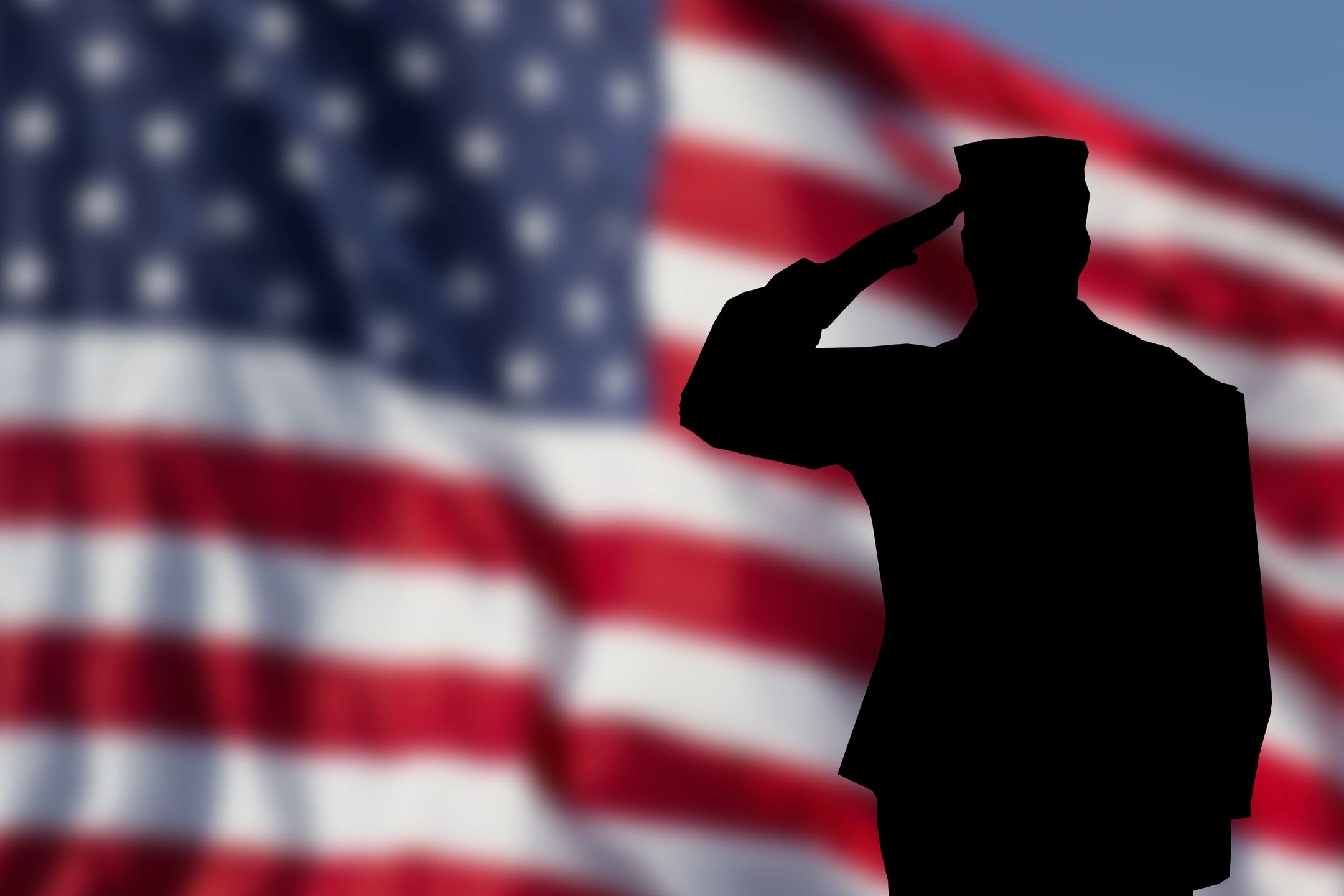 Hub Cafe
211 Smith St, Sheridan
We are honored to recognize our highly valued service men & women! Please stop by the Hub and view the over 200 Veteran Service History Profiles of local heroes. Celebrate & be humbled by those who have gone above & beyond serving our country.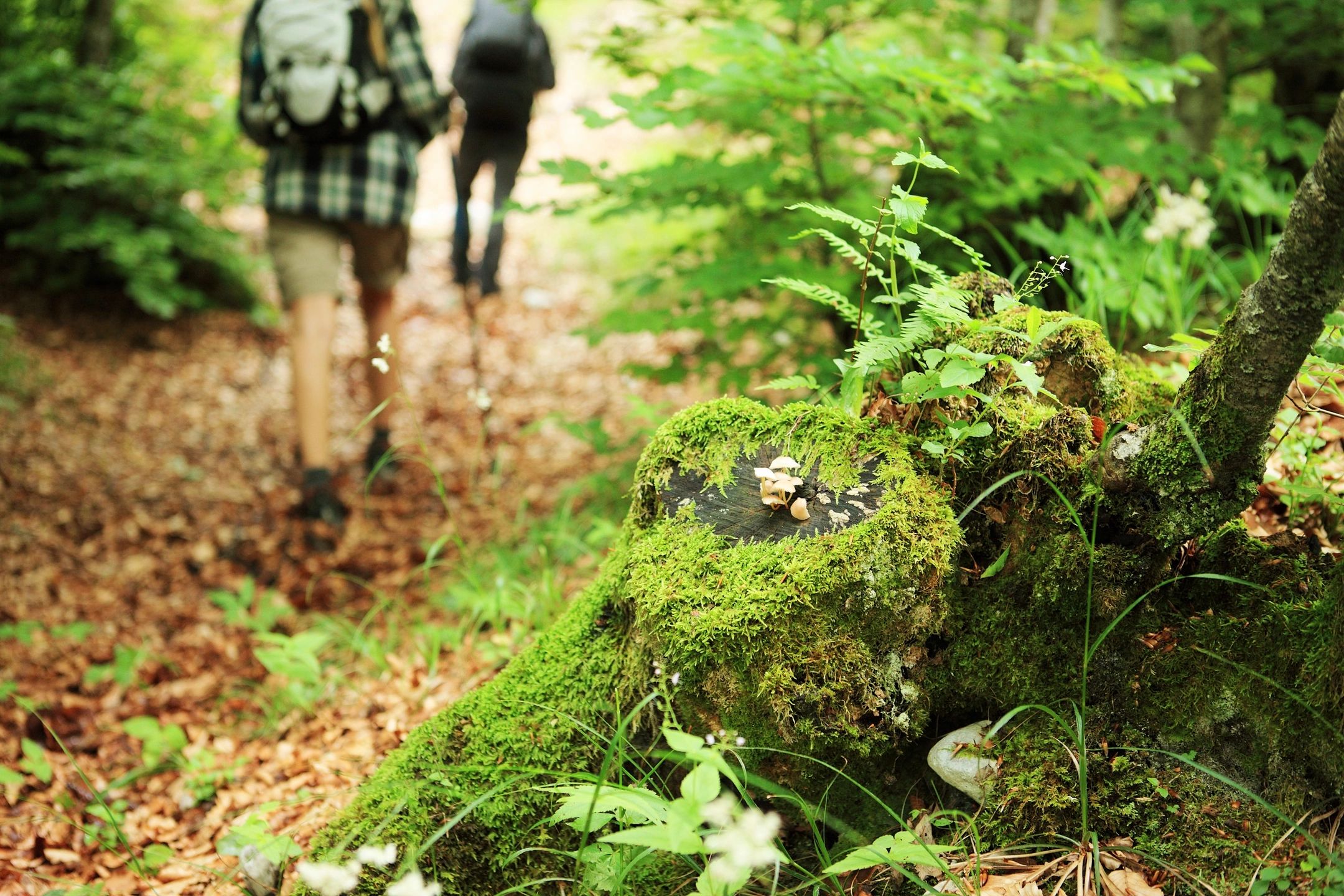 Hub Lobby
211 Smith St, Sheridan
Trip cancelled due to weather forecast in the the teens.  We will try this one again another time.  Well & warm wishes!