A new direction for public transportation in Sheridan County!
Goose Creek Transit provides door-to-destination public transportation services.  People from all walks of life use this friendly service to get around Sheridan County seven days a week.
Fixed Route adds Sheridan College
Goose Creek Transit added Sheridan College as a stop on the fixed route on October 1, 2021. For a list of frequently asked questions or a map of the route click below.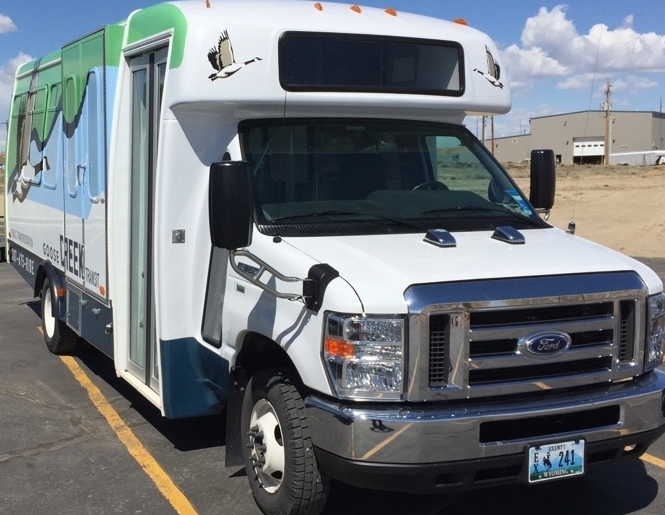 Fares
Within Sheridan: $5.50
Seniors (60+) within Sheridan: $3.50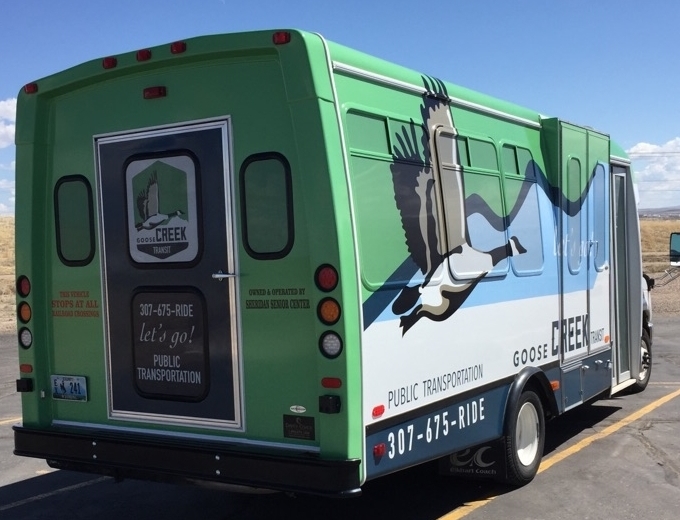 Hours
Monday – Friday: 7:30 AM – 5:00 PM
Saturday, Sunday, & Holidays: 8:00 AM – 1:00 PM