Often caregivers experience physical demands, emotional stress, and conflicts with work/family/other responsibilities. How do we help?
Information and Referral
Learn about services and programs at The Hub available to you, the community and the person you care for.
Education and Training
Opportunities to gain informative knowledge and experience in becoming a confident and effective caregiver.
Dementia Friendly Wyoming
Dementia awareness, education, and support for caregivers. Learn more at dfwsheridan.org.
Assistance
Adaptive equipment is available through the Loan Closet. Books and videos are available through the Lending Library.
Respite
Respite is offered on an intermittent basis which can be in your own home. Based on a suggested contribution, respite is affordable for everyone.
Counseling and Support
Support groups meet Mondays from 10-11am as well as Thursdays at 5:30pm. This can be an opportunity to pick up ideas and tips from caregivers with first-hand experience while also supporting the caregiver in their journey.
Older Relative Caregivers
Resources are available for older relative caregivers 55 years and older raising children 17 years and younger.
Supplemental Services
Supplies, equipment, and some home modifications may be available to the caregivers on a case by case basis.
Monday through Friday 12:00 p.m. to 4:00 p.m.
The loan closet has assistive equipment such as walkers, wheelchairs, tub chairs, transfer benches and more for a suggested contribution of $10 for each item. Suggested contribution for hospital beds and lift chairs, when available, is $25. Call the Loan Closet at 672-2240.
Caregiver Support meetings
One of the main benefits of caregiver support groups is that they provide much needed social support. They are a great place to ask for advice, find out about useful resources, or vent frustrations. The Support Center can assist you with finding a support group that meets your needs. Please contact Emily Keith before attending (to ensure availability). 672-2240
There are several other community support groups, such as Al-Anon, Cancer, and Older Relative Caregivers, that are available to join. Call the Support Center at 672-2240 for more information.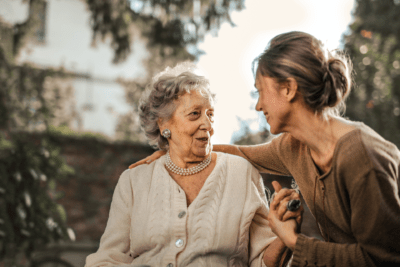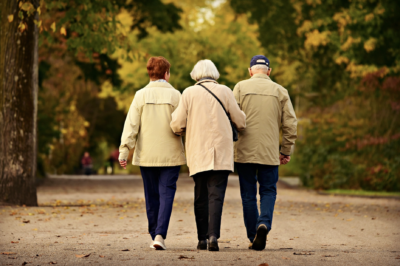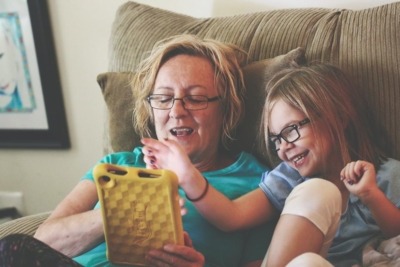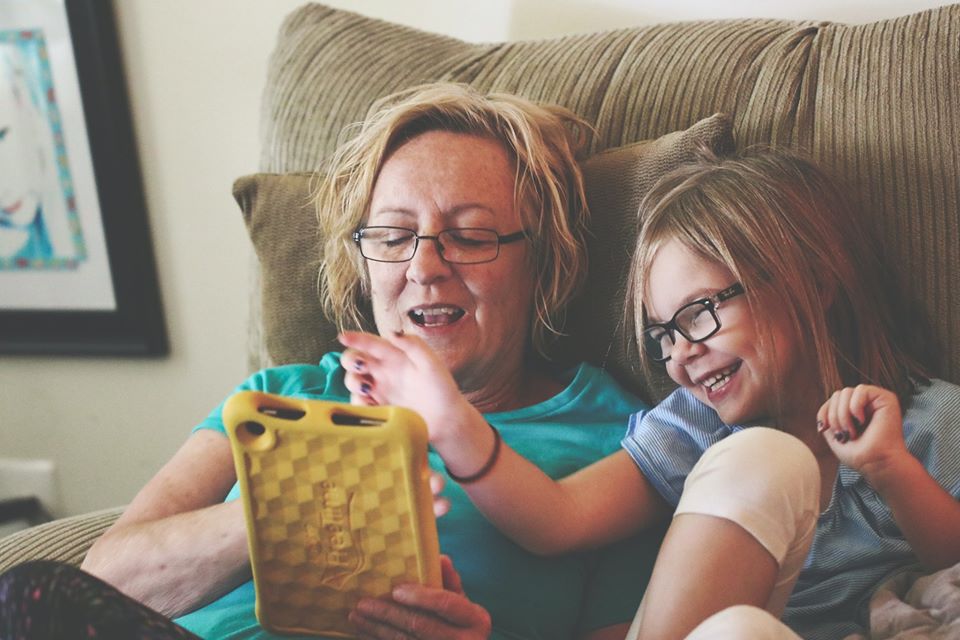 Are you interested in learning more about Family Caregiver Services?
Please fill out this short form and our Family Caregiver Service team will follow up with you!
Thank you for contacting us about Family Caregiver Services! We look forward to visiting with you and supporting you as a caregiver.
For More Information
If you or someone you know would like more information about the Family Caregiver Program, or any other service please contact us at 672-2240.  We will be happy to meet with you at your convenience.