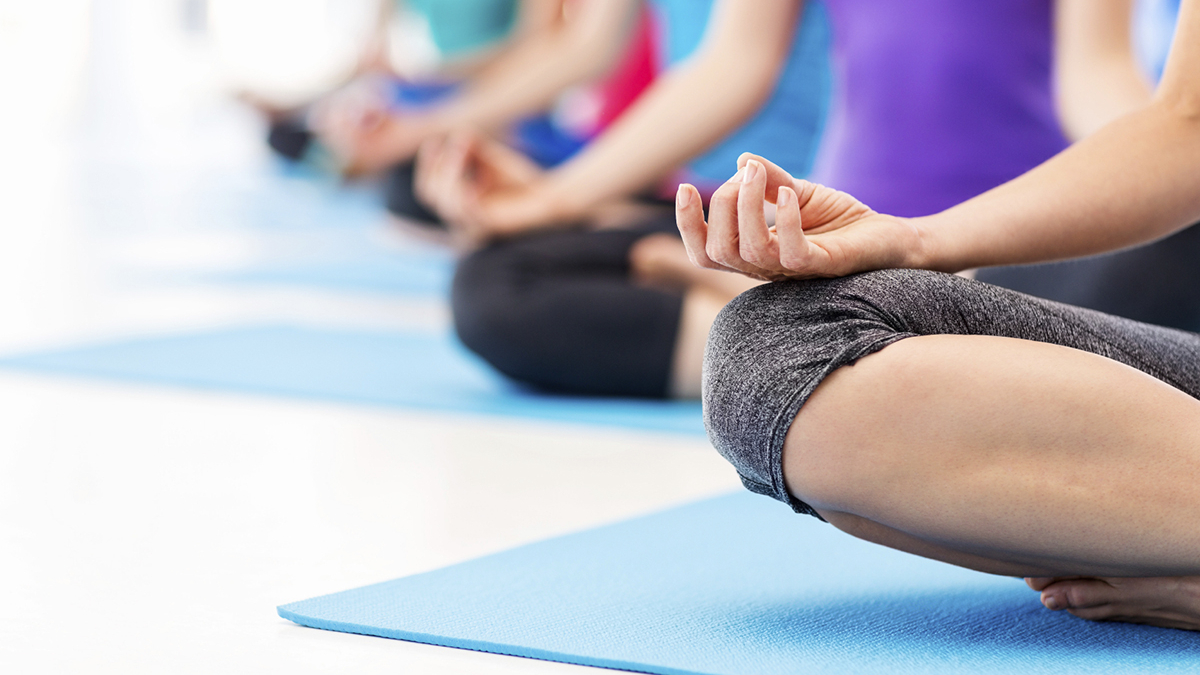 Hub Fitness Room
211 Smith Street, Sheridan
Begin your day by treating yourself well with gentle, restorative Yoga. All levels welcome. $2 suggested contribution.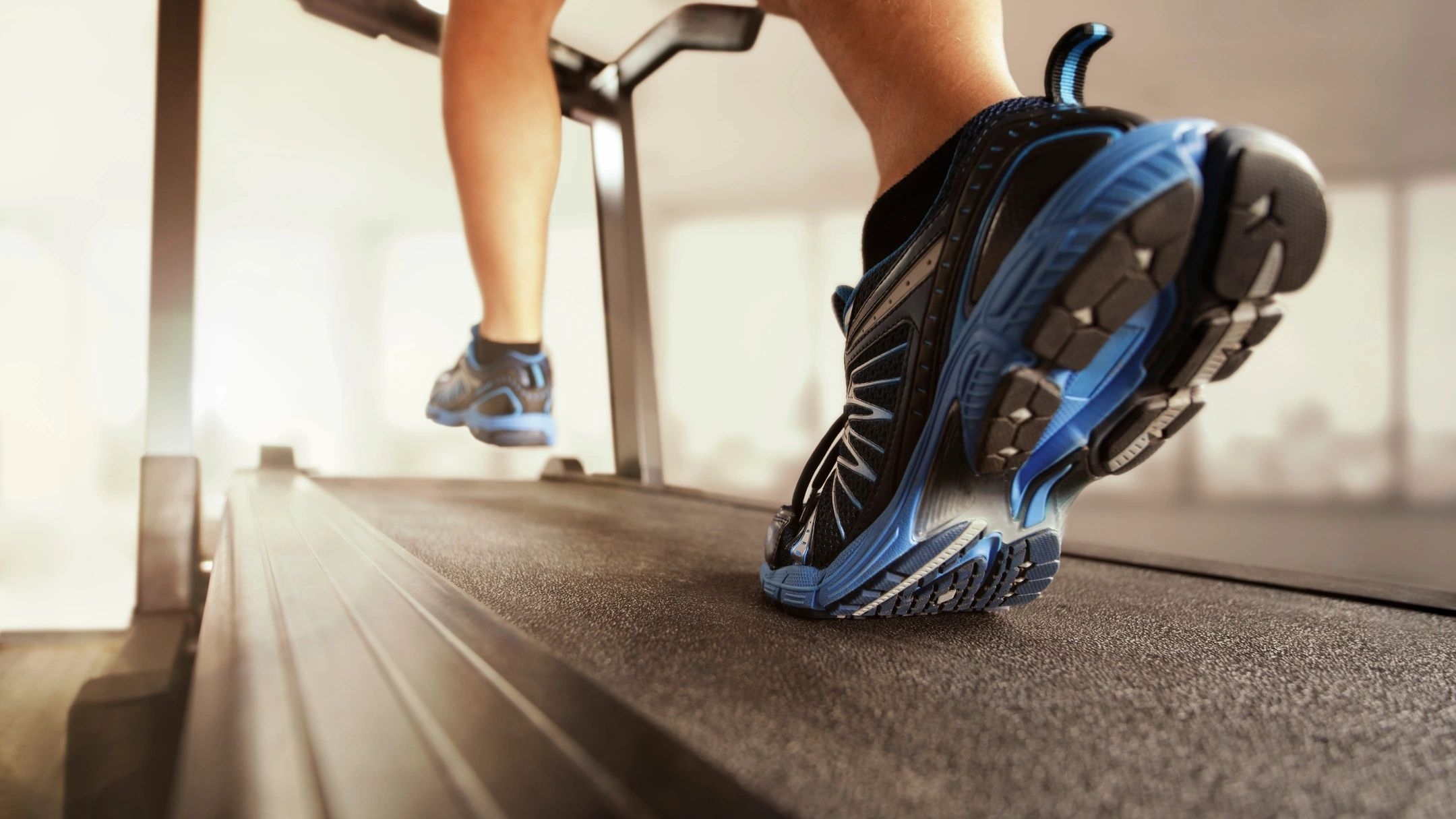 Hub Fitness Room
211 Smith Street, Sheridan
Stop by and get fit on a recumbent-stationary bike or treadmill. These pieces of exercise equipment are available for use when the Fitness Room is open.  $2 suggested contribution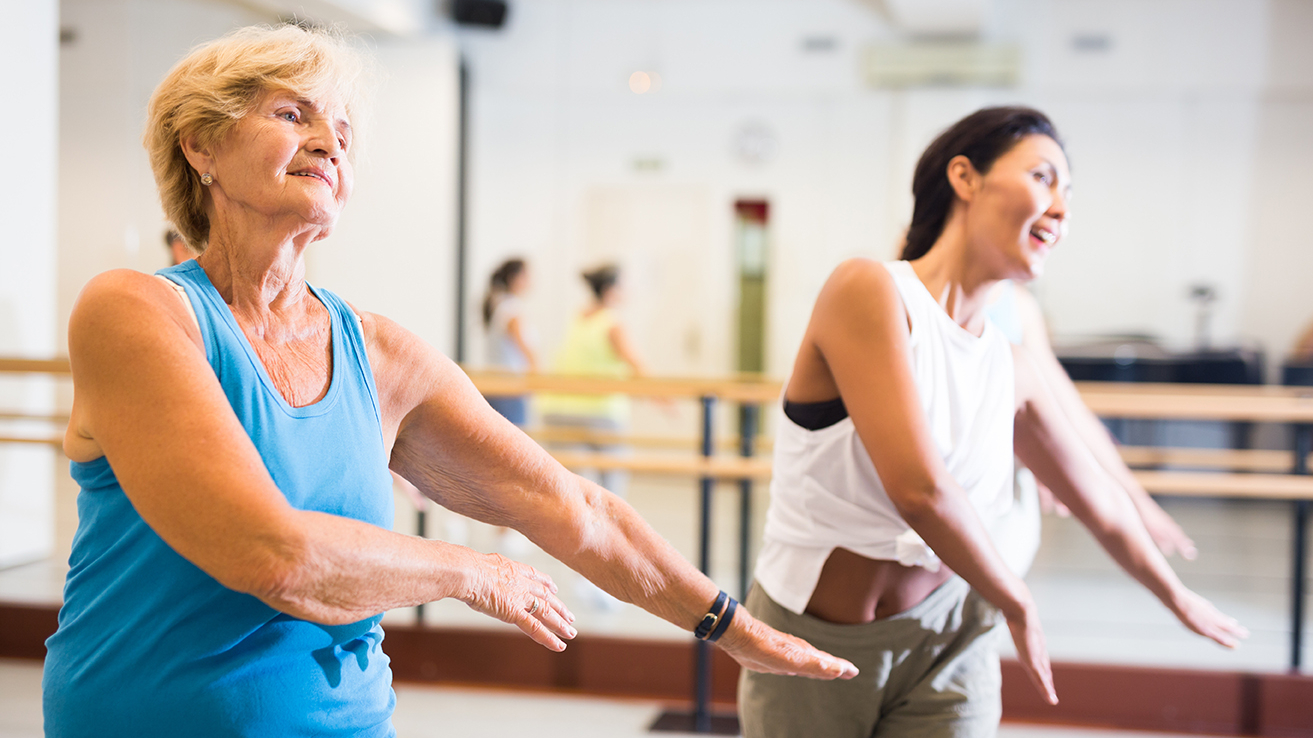 Hub Fitness Room
211 Smith Street, Sheridan
Sheridan Physical Therapy is offering LSVT BIG for LIFE group exercise classes for those who have graduated from a LSVT BIG program. Classes are a fun, engaging way for people with Parkinson's and other movement disorders to continue working out in a group setting, maintain therapeutic gains, promote physical activity,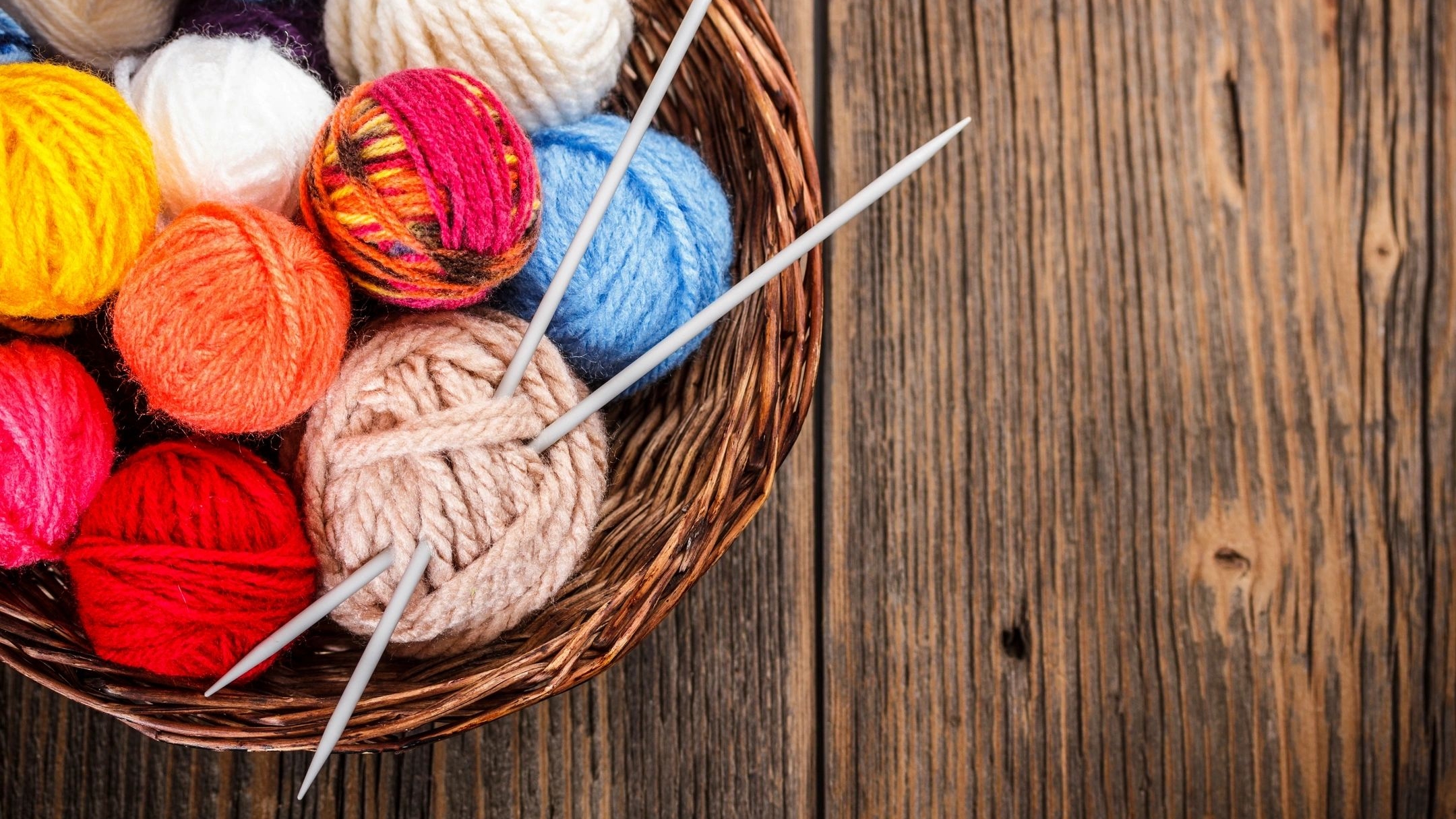 Hub Art Studio
211 Smith St, Sheridan
Bring your latest project and work on it with friends. The multi-talented Donna Stubbs will be available to assist you if needed. Beginners are welcome!  $5 suggested contribution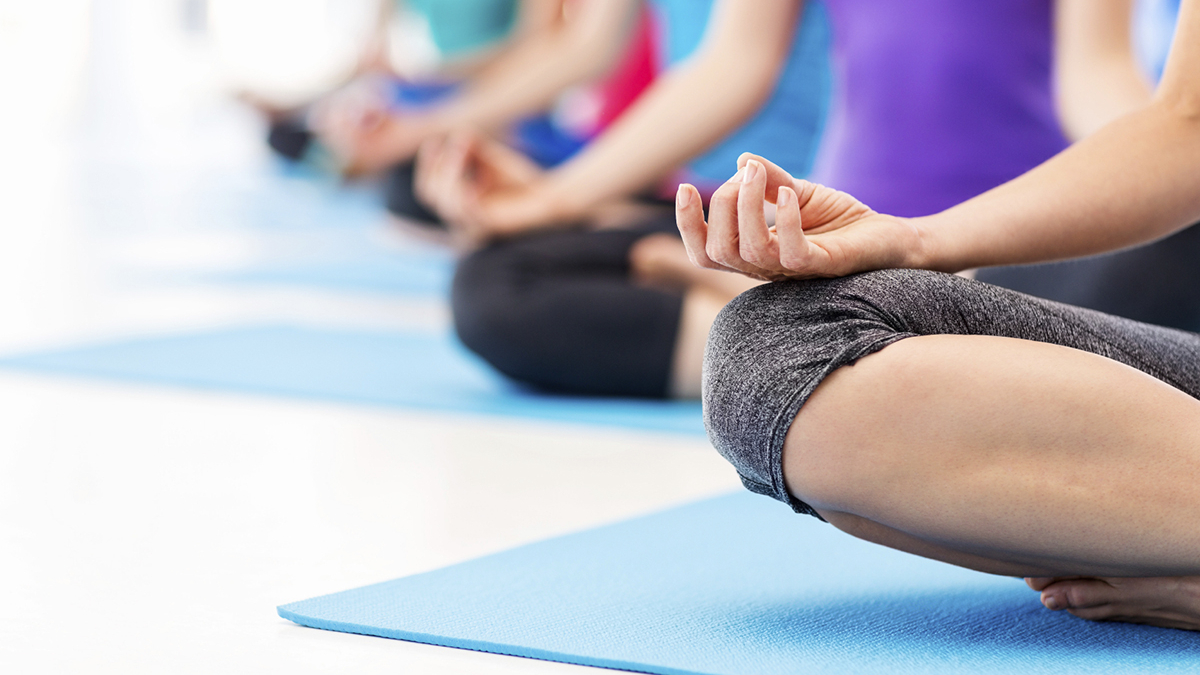 Donna Stubbs, 20 years experienced Yoga practitioner, leads this whole body, mind, and spirit class. Meets on Zoom two times weekly. For information and to register contact Donna directly at [email protected] or (307) 763–1974. Donations welcome.